Coastal Engineering & Surveying Company & Staff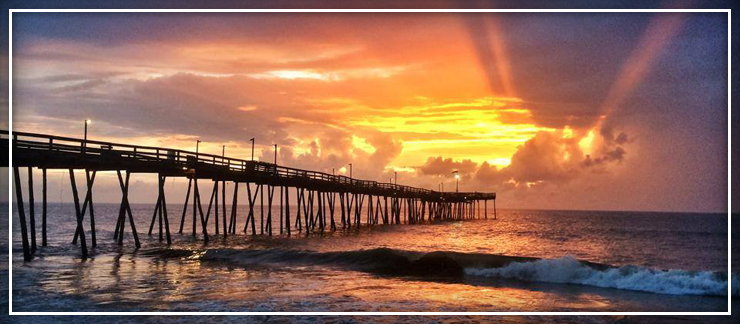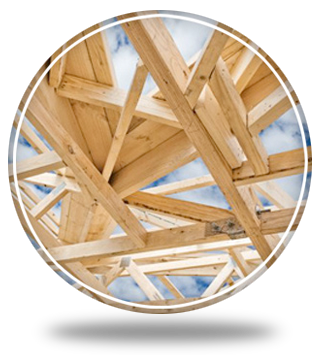 Coastal Engineering & Surveying, Inc. was established in 1990 by Carlos F. Gomez, who serves as the principal engineer.
Our team consists of members who are experienced in civil engineering, land development, construction management, contracting, and landscape design. We work very hard to provide the very best professional service to each client in a timely manner, utilizing the latest technology available order to do so.
At Coastal Engineering & Surveying, Inc., we are committed to providing our employees with the opportunity to stay current within the engineering & surveying industry, while working with state-of-the-art equipment and the latest technology within a professional environment. To stay abreast of current NC regulations, licensing and requirements, we provide ongoing training to our staff in order to maintain necessary professional licenses and/or certificates.